Refurbishments
We have been refurbishing building for over 30 years.
Many clients come to us with properties that need a total refurbishment prior to occupation. This means stripping the building back to its shell - reroofing, installing new windows, replastering, rewiring, and replumbing.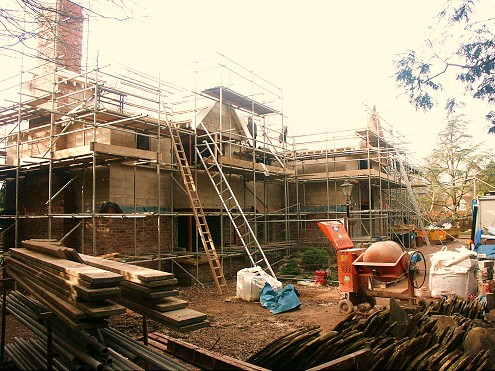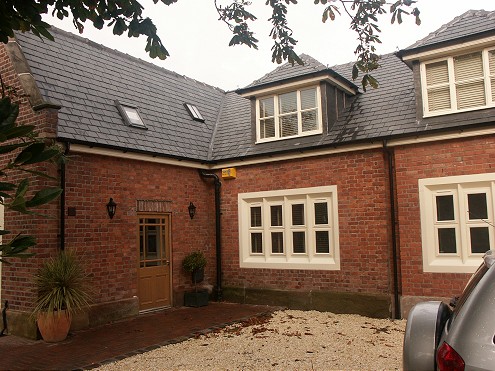 This then allows us to transform the interior - fitting new bathrooms, kitchens, en suites. Thoroughly modernising the property to the clients exact specifications with some truly stunning results.
House refurbishments specialists in Cheshire
It doesn't matter if you're looking to convert a 6 bedroomed Victorian house into flats, or if you want to turn a rundown mansion into a contemporary home fit for the new millennium, we can help. Smaller scale refurbs are also always an option - if it is just stripping out an old and tired kitchen or pulling a bathroom back to its bare bone for a redesign we would be happy to lend a hand.
Give us a ring for an informal chat about your refurbishment project or to arrange a meeting so we can assess your proposals and provide you with a free estimate.