Current Projects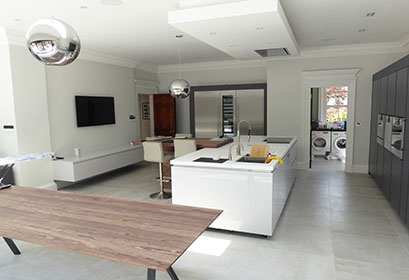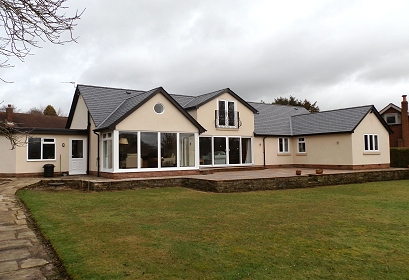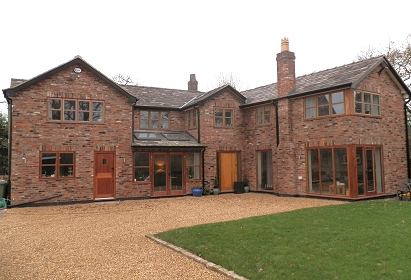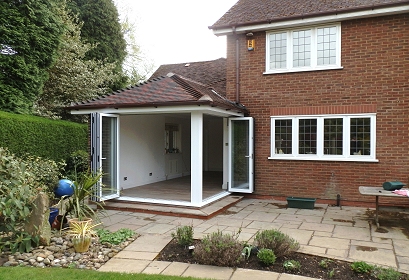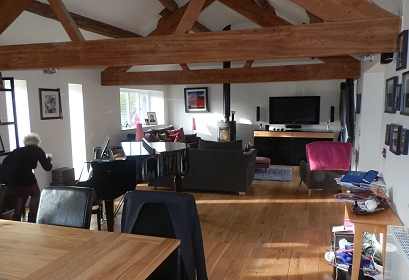 We have always been extremely impressed with the professionalism of the service provided by Simon and his team but also with the immaculate execution of each project...
Mrs & Mrs Johnson, Bramhall
Your astuteness in assessing our needs, attention to detail, and excellent planning skills, were complimented by your desire to please.
Mr & Mrs Beck, Bramhall
A builders guide to gaining planning consent.
Five firms remain in the running for Cheshire East Borough Council's £147 million highway services contract.
Social >
If you like our work or wish to refer us to a friend, please - 'like us', tweet about us or +1 us.